The Masco Security name is synonymous with high-end products, professional installation and the highest quality of after sales service. Having opened its doors in 1986 Masco Security has quickly established itself as a leading service provider for the Maltese fire and security market.
Masco Security Services is a family-run business run under the guidance, experience and leadership of Joseph Bartolo, who through hard work and commitment has made Masco Security one of the leaders in its field. His values and knowledge have been passed on to his two sons, Karl and Luke, who are now industriously involved in the running of the business.
With over thirty years of experience, a dedicated hard-working team and a passion to provide the latest in cutting edge technology, Masco Security will keep pushing its core beliefs of Efficiency, Quality and Innovation.
At Masco Security we believe in continuous improvement, routine staff training as well as research and development. This level of commitment, to keep innovating and growing our customer relationship service has cemented Masco Security as a market favourite and customers' first choice.
At Masco, your security needs are our quality solutions.
The Management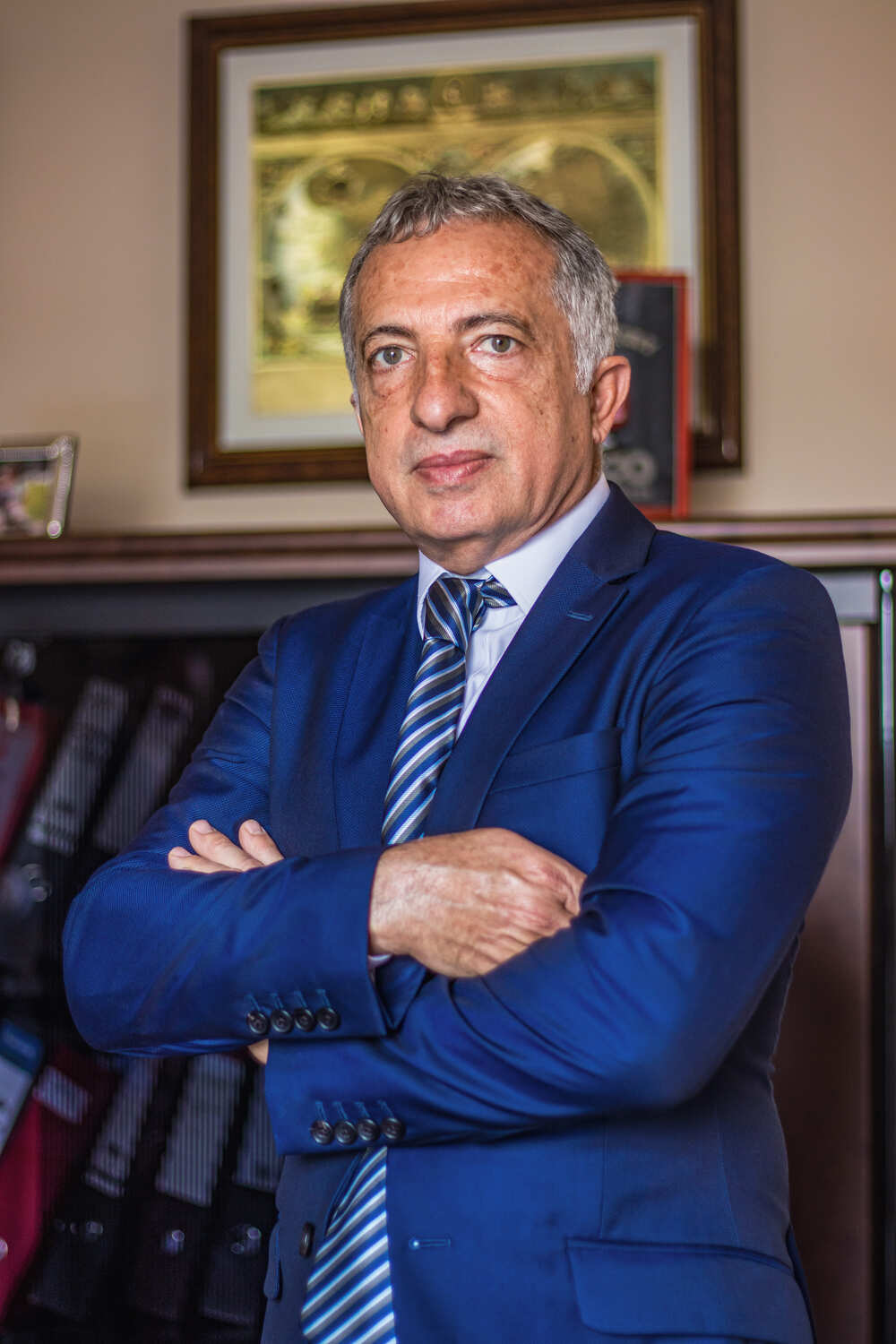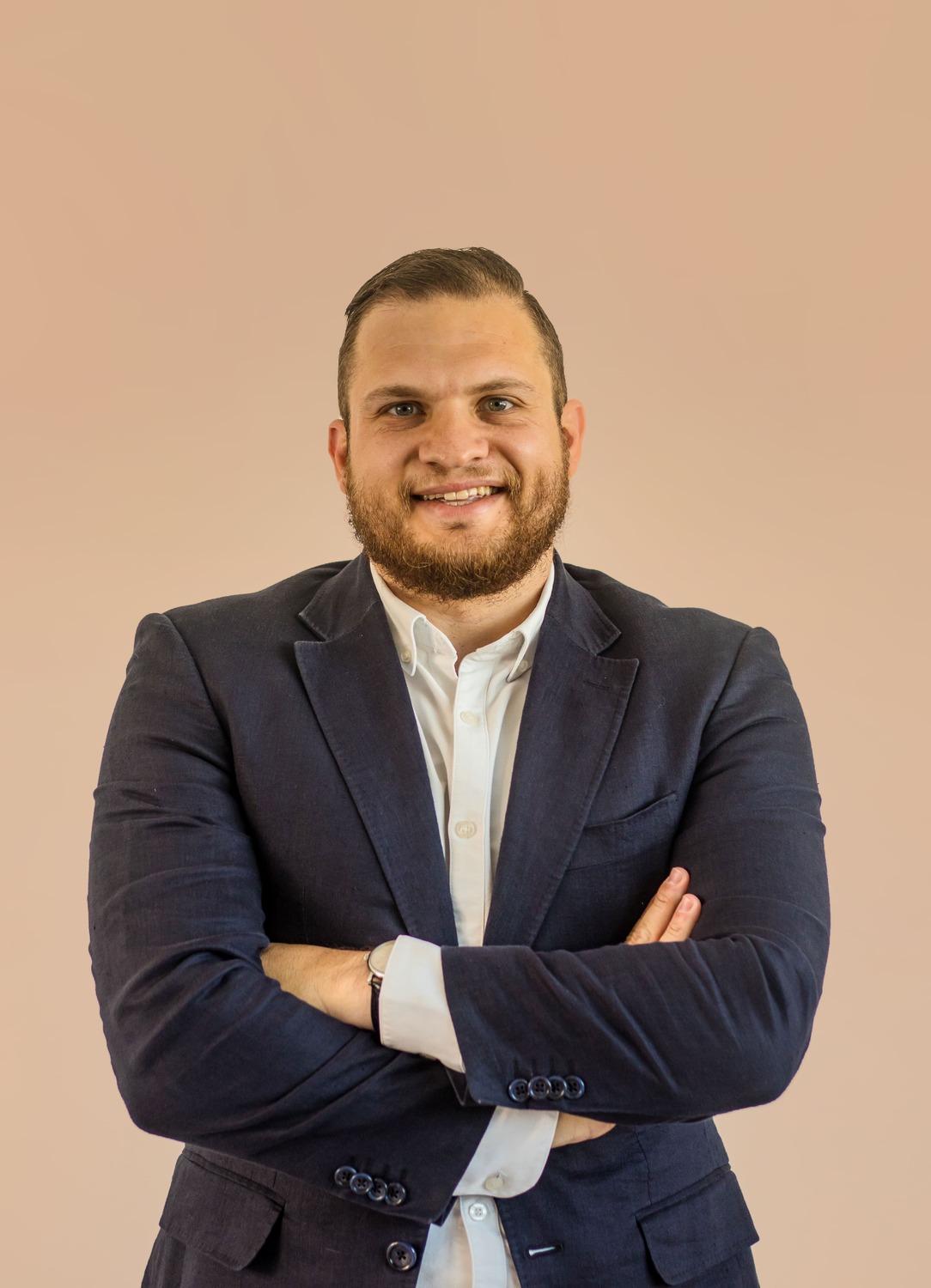 Karl Bartolo
Chief Operations Officer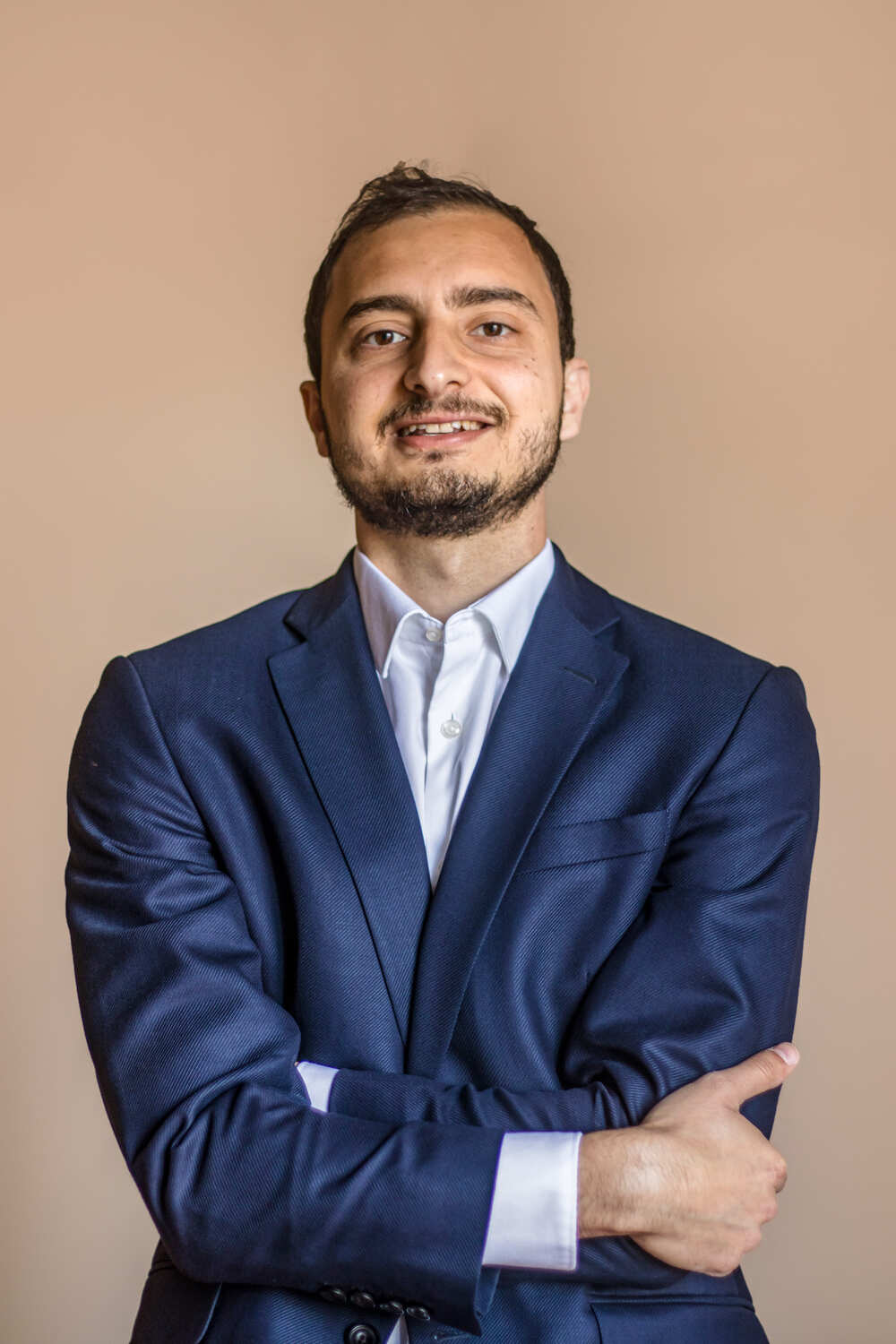 Luke Bartolo
Chief Finance Officer