About Us
Masco is Malta's leading service and product provider
in the safety and security industry
Our Solutions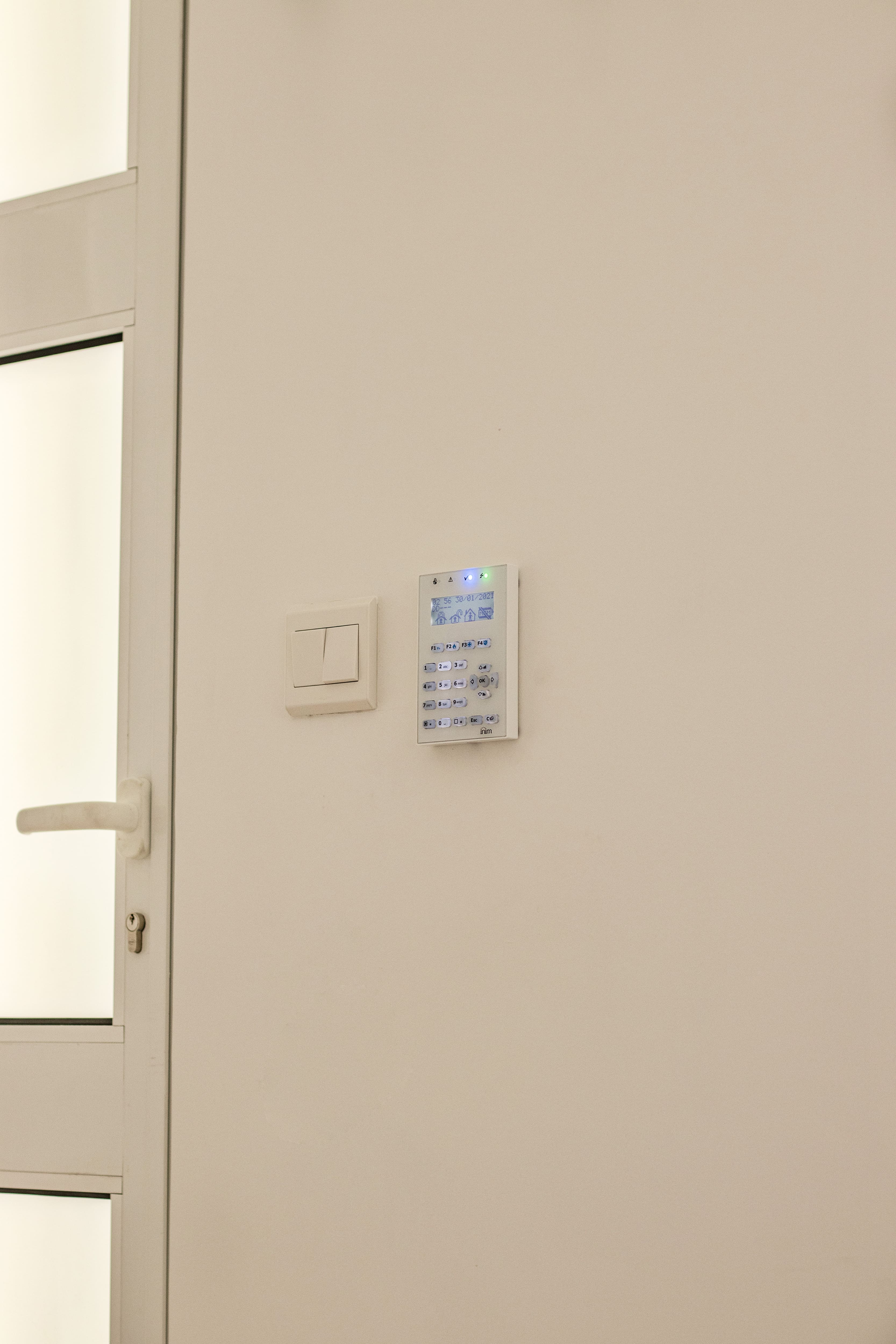 Residential
Having started in this field over 35 years ago we now pride ourselves in being the choice of thousands of clients when it comes to protecting their households. In addition to high quality products we offer an excellent 24/7 after-sales service for complete peace of mind.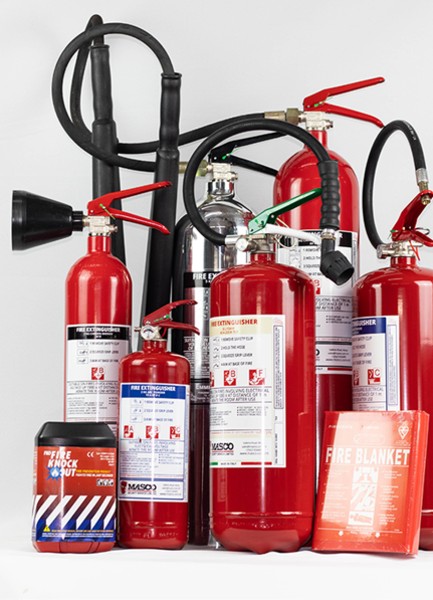 At Masco, we offer a highly stocked one stop shop catering for the security and safety requirements of both residential as well as commercial premises. We strive to bring to the local market high quality innovative security and safety products from leading manufacturers worldwide and as such our products and solutions have become the preferred choice among generations of consumers and professionals.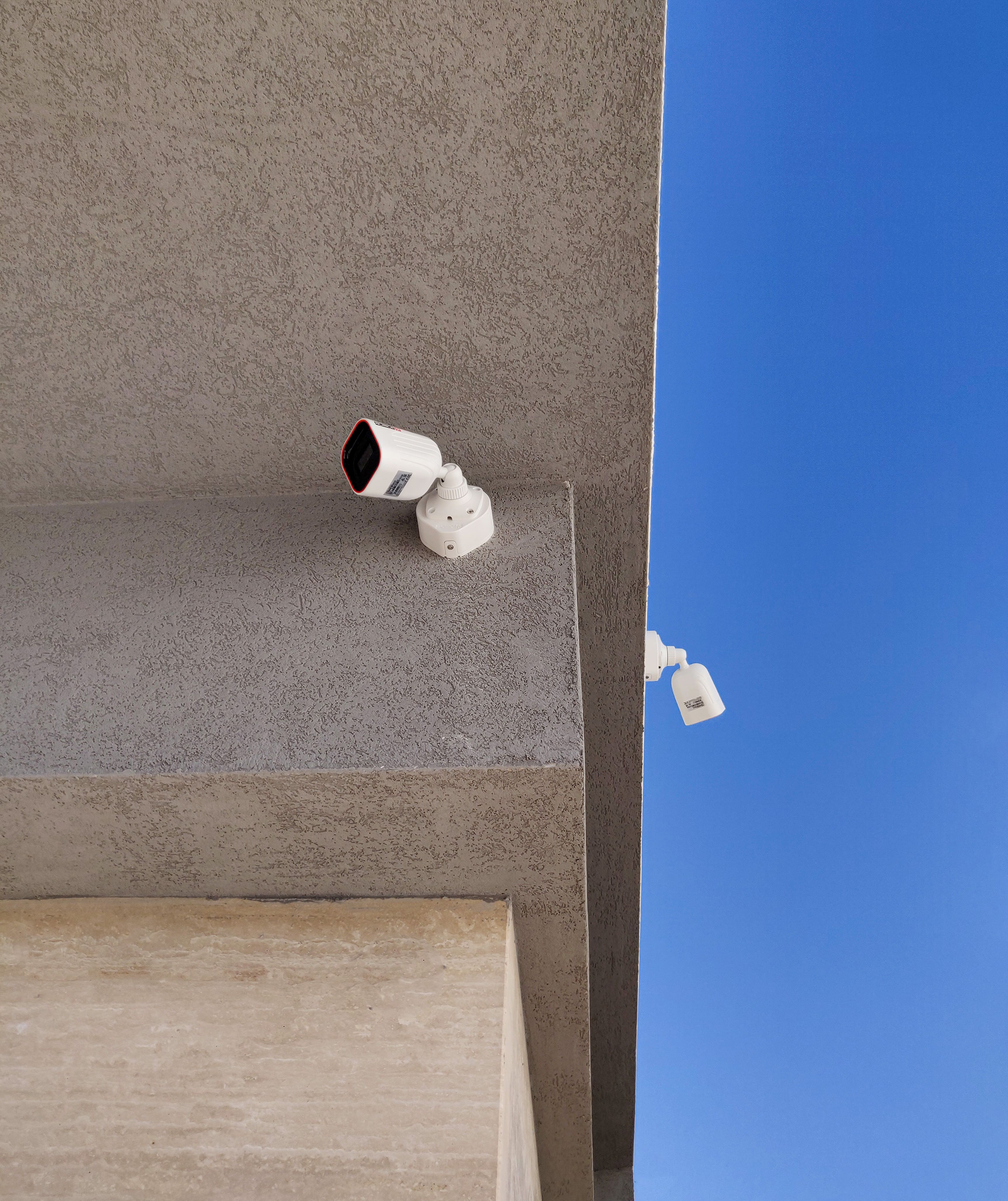 Commercial
Installations and maintenance at commercial premises are a core focus of our Company. Having an expert design and implementation team, we can provide any business the required security it requires complimenting it with 24/7 after sales service to ensure that the systems at any commercial entity keep running smoothly even after office hours.
Over the past 35 years we have gathered the necessary expertise to bring to the local market the best quality security products at the best value from leading manufacturers around the world. We are confident that we can cater for any of your safety and security requirements through our extensive range of products. At Masco we are always exploring new products and technologies in order to provide our clients with an even better experience up to the latest standards and features. Such products are rigorously tested by our technical staff to make sure the products confirm with the highest standards prior to launching them to the market.
What they say about us
We think that Masco's team has a great work ethic and is truly professional.
Our company has used Masco Security Services for well over 20 years. Outstanding customer service. Highly recommended.
Masco has consistently provided us with the right advice and products for our needs and their team is always there to help and support.
Very reliable, efficient and professional.
Best latest technology products, at very reasonable and competitive prices backed up by professional people and excellent after sales service.
Masco Security Services offer a range of products and services of which we have had the opportunity to test and use in our building. We are very glad with both products and services offered, especially their after sales service.
Masco are very professional and helpful throughout the whole project. I would recommend them to anyone who is expecting prestine service.
Always there when we need them!
Working with Masco was truly a great experience. They really delivered what they proposed.
We have a longstanding relationship with Masco built on trust and mutual understanding. If I were to describe Masco in one sentence, it would be: 'Value for money'.
We have been working with Masco for the past years and notwithstanding our tight timeframes, they have always delivered. Projects are finished to our satisfaction and their technical support has always been prompt.
Had some repairs on the gate, installation of Alarm system and CCTV. Had excellent workmanship and service both by the workers who did the installations and repairs as well as by the office employees who were always cooperative and understanding. I recommend MASCO to anyone as they have an excellent after-sales service.
Communication with Masco has been great as they are prompt with their replies. Their services and products are very good and of high quality.
Best service and very good quality products. Keep up the great Service.
Madliena Village have been working with Masco for over 8 years. They have always been professional and timely in their services and understood the needs of the complex.
Very good personal service
Excellent customer service; very polite and helpful employees. Will definitely continue using their service.
Booked a request for cctv, alarm and intercom systems. Good advice, good planning and timely installs make Masco a relief to deal with.
Masco have a great team of workers led by a humble hands-on boss.
Very professional, technical and knowledgeable staff who carry out neat work which is completed on time.
Masco Security Services have been always prompt in delivering the services we requested including after sales services.
Professional, trustworthy and efficient.
We have always experienced outstanding service from Masco whenever we needed their assistance.
Very efficient and professional service.
Very friendly and helpful.
Masco Security Services offer a punctual and reliable service of top quality and support. It is a pleasure to work with them and they are all very helpful.
On behalf of Valletta Apartments 19, I just wanted to thank you in a formal way for the magnificent job you have carried out here at our block of apartments in the capital city. Highly recommend Masco for their professional service. Thanks also goes to Luke for all his patience.
Our experience with Masco Security Services Ltd has always been a very pleasant one throughout: from dealing with their sales team at the very beginning of the project, till the installation process – everyone is very professional and knowledgeable about the services. Having the systems installed at our properties gives us a better sense of protection knowing that the surveillance equipment is there makes us feel safer and more protected, especially from a liability standpoint.