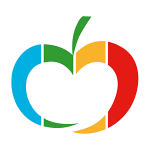 Best products with latest technology at very reasonable and competitive prices backed up by professional people and an excellent after sales service.
Chain Supermarket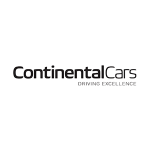 Always there when we need them
Continental Cars Ltd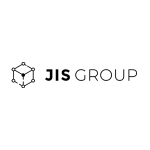 Communication with Masco was very good and they are prompt with their replies. Service and products are very good and high quality.
JIS Group Ltd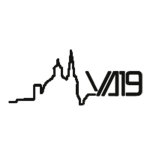 On behalf of Valletta Apartments 19. I just wanted to thank you in a formal way for the magnificent job you have carried out here at our block of apartments in the capital city. Highly recommend Masco for their professional service. Thanks also goes to Luke for all the patience. Regards Patrick
Valletta Apartments 19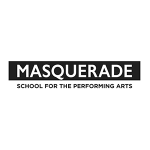 Masco have a great team of workers led by a humble hands on boss
Masquerade Theatre Co Limited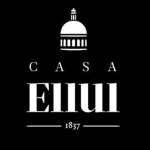 Very reliable , efficient and professional
Casaellul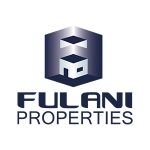 We have been working with Masco for the past two years and they have always delivered especially in our tight timeframes. Projects are finished to our satisfaction and their technical support has always been prompt.
Fulani Properties Ltd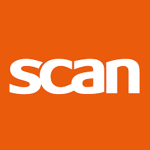 We always experienced outstanding service from Masco whenever we needed their assistance.
Scan Malta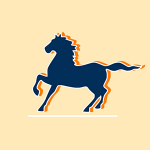 Our company has used Masco Security Services for well over 20 years. Outstanding customer service. Highly recommend.
Attard & Co Ltd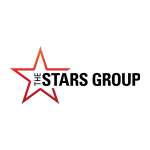 Masco Security Services offers a punctual and reliable service of top quality and support. It is a pleasure to work with them and they are very helpful.
TSG Interactive Gaming Europe Ltd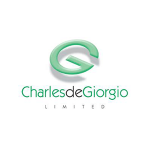 MASCO offers a range of products and services of which we have had the opportunity to test and use in our building. We are very glad with both products and services offered. After sales service is very good.
Charles de Giorgio Ltd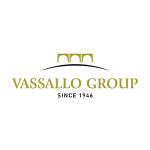 Our experience with MASCO Security Services Ltd have always been a very pleasant one from the beginning, dealing with the sale team, to the end of the installation process. Everyone is very professional and knowledgeable about the services. Having the system installed at our properties give us a better sense of protection, knowing that the surveillance equipment is there just makes us feel safer and more protected especially from a liability standpoint.
Vassallo Group